No. 0 Original Topic: 90 Minutes in Heaven
By: jadefox Gender: F Age: 56 on Sep 15, 2015 at 2:44 PM Viewed 8013 times

This is ANOTHER really good PRAYER movie I watched this past weekend. There's more where this came from, coming out in the fall lineup, at the movies.

It is based on a true story of a pastor, who went through hell and back, from a major auto accident.

The actor portraying the main character is reminiscent of Jimmy Stewart, and really gets into playing the character with aplomb. At the end of the movie the real pastor shares from his experience, and is still around today testifying of his faith. Another :2thumbs: up kind of movie.

No. 1 Reply: Re: 90 Minutes in Heaven
By: jadefox Gender: F Age: 56 on Sep 15, 2015 at 2:52 PM
The real family, (post-accident in 1991,)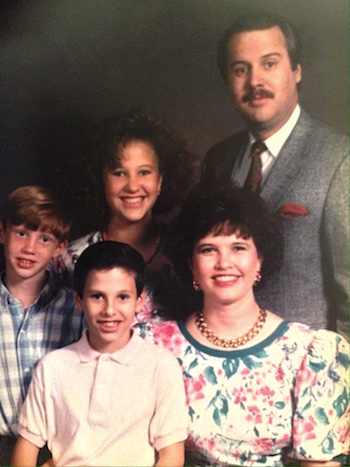 And today,


No. 2 Reply: Re: 90 Minutes in Heaven
By: insular926 Gender: M Age: 57 on Jul 23, 2017 at 9:42 PM
No. 3 Reply: Re: 90 Minutes in Heaven
By: insular926 Gender: M Age: 57 on Jul 23, 2017 at 9:47 PM